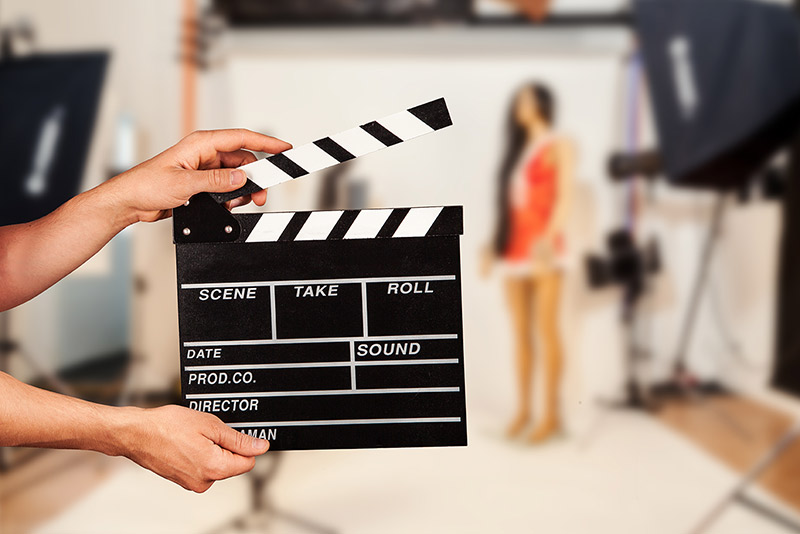 Today, we have a bounty of ways to help us navigate a journey: Google, Waze, Apple Maps, HereWeGo, Polaris. Our coaching is a human GPS system for you. We gently guide and support you, setting and getting goals, and expanding your skills until you've arrived at your destination. And, like Waze, we have a variety of options to serve you and make your journey efficient, successful, and enjoyable.
Executive Coaching
UP YOUR GAME
Up your leadership game. Find a coach. Boost your skills at:
– relationship building
– team dynamics and management
– time management
– work-life balance
– communication and messaging
– presence
– leadership style
– navigating and leading through change
– generating impact
High Stakes Presentation Coaching
ENGAGE YOUR AUDIENCE, INSPIRE RESULTS
Generate impact that drives the results you want with presentation coaching. Receive guidance and feedback on:
– content generation
– story structure
– design and flow
– editing and revisions
– rehearsing
– generating better visuals
– presence and delivery
– storytelling.
________________________________________________________________________________________________________________________________________________________________
EXECUTIVE COACHING ENGAGEMENTS    
Group Managing Director – OGILVY DC

Strategy Director – OGILVY DC

Creative Director – OGILVY DC

Director – Pricewaterhouse Coopers Advisory Services LLC

Commercial Product Manager – Beckman Coulter

Senior Manager – Oncology Cepheid

Executive Director – Jewish World Watch

CTO / Chief Technology Officer – Availity

Regional Director – Enterprise Car Rental
HIGH STAKES PERFORMANCE COACHING ENGAGEMENTS
2021-2023 Cox Enterprises APERTURE Leadership Speakers

2019, 2022 Alcon TEDx Speakers Coach

2021 Alcon Speaker Series Coach: Alconic Leadership Series

Alcon R&D Communications Coach

DCAT / Drug, Chemical Associated Technologies – Vice President

COO – Prudential

2015-2016 TEDx speakers for Johnson & Johnson

2015 & 2016 TEDx Conferences Masters of Ceremonies

2009-2014 Citi Executive Leadership Board Presentations

Life Coach, Energy Healer, Physicist

American Muslim Civic Leadership Institute – Executive Director