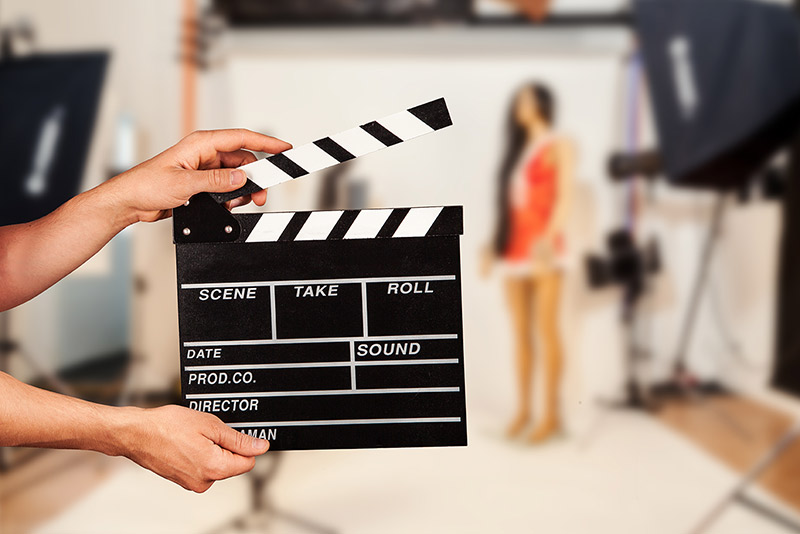 Athletes aren't the only folks who benefit from having a coach. Sustainable growth and development require ongoing guidance, exploration and application- and that's what we provide. Proscenium creates a safe, open environment infused with imagination, reflection and action for a powerful coaching experience that allows you to maximize your potential. We offer flexible, customized engagements with an ICF-certified coach in three key arenas:
Leadership Coaching
IMPACT YOUR ORGANIZATION
Today's leaders need to inspire the hearts and minds of a wide array of audiences, innovate with vision and engage authentically with those around them.
Proscenium 1:1 leadership coaching will improve your ability to do just that by helping you hone your emotional intelligence, communication and relationship skills.

Presentation Coaching
INSPIRE OTHERS TO ACTION
Delivering a successful pitch requires more than just being armed with the right facts and figures. It takes passion, preparation and presence.
Let Proscenium prepare you and your team to deliver your next pitch with the impact that drives the results you want.

Life Coaching
RAISE THE BAR
Life is a performance, and we all need to bring our best selves to the stage in every role.
Whether you want to improve relationships, find a new career path, or complete a long-desired goal, we will provide an approach that helps you clarify intentions, eliminate obstacles and achieve success.

________________________________________________________________________________________________________________________________________________________________
SAMPLE COACHING ENGAGEMENTS
• 3-months coaching VP of world-wide Drug, Chemical Associated Technologies organization as annual black-tie event speaker and interview host with Will Smith
• 1-month with COO of global finance instituttion to manage nerves, improve public speaking & storytelling skills as host of industry high-stakes sales conference
• Executive Director and Contributing Fellow of Cultural Leadership Institute on influencing and negotiaition skills and more effective group management
• 2 weeks with global healthcare-pharma organization coaching Senior Director-level speakers for world-wide 2015 & 2016 TEDx conferences
• 1-day with Master of Ceremonies-event coordinator on his presence, communication, humor and audience engagement for national TEDx conference
• 2-months with Regional Director at national car rental company to build greater team management, relationship skills, expressiveness and senior-mngmnt. networking
• 3 months with Executive Director of Cultural Peace Advocacy Organization on more masterful team engagement, relationship building and managing difficult employees