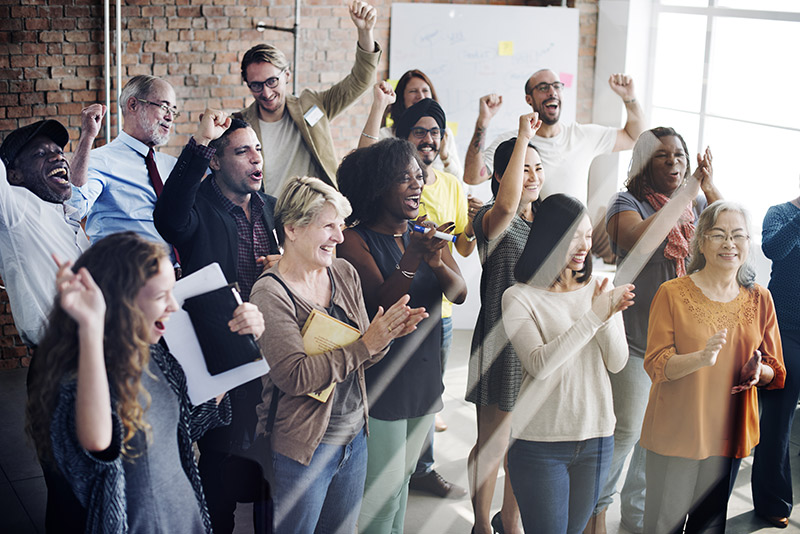 No one wants to attend a mundane learning event, workshop or conference. Proscenium's professional facilitation services will create an experience that boosts the interest, engagement and output of your group. Partner with us to plan your next important meeting, training, conference or retreat and let us bring it to life in either of our two uniquely different styles.
Group Facilitation
GROUP DYNAMIC
Managing a group and peaking engagement while driving towards specific outcomes is like juggling flaming torches – looks great when it's working, but it's easy to get burned. With over 18 years professional facilitation background and expertise, we will take your next event from mediocre to magnificent. By working closely with you to ensure your objectives are met, we co-create an experiential approach that ignites participants' interest while increasing output.

Visual Facilitation
GRAPHICALLY SPEAKING
What if you had one solution that could increase the engagement, interest and output of your next meeting or event by up to 40%? You do: graphic facilitation.
Graphic facilitation – the practice of using words and images to create a conceptual map of a discussion will boost emotional engagement, empathy and understanding, provide an integrated high-level view and accelerate decision-making. Hire a Proscenium graphic facilitator and SEE for yourself. Visit the gallery to see our work out in the field.

Visual Facilitation Gallery