Coaching
Victor's coaching had a prominent impact on me. He gives honest feedback, generous advice and counsel, and creates a safe environment for us to explore ourselves. He is incredibly gifted at what he does!
Victor is a tremendous coach, very intuitive on many levels. He made a great impact on me around my leadership, communication and presence.
Group Learning & Development
Victor is a wonderful facilitator. He has a talent for motivating and pushing others out of their comfort zone while also making them feel safe. It is remarkable. Working with him left a lasting impression for everyone.
Victor has true insight, guidance, and gifts; he is an inspirational leader and teacher
Victor models leadership presence in his facilitation and coaching. He is fully committed to both the group and each individual and he challenged me to go beyond my comfort zone and reflect deeply on my individuality and approaches to my communications and leadership. His vulnerability and openness inspired me and gave me the safe space that I had been looking for since moving to the DC area.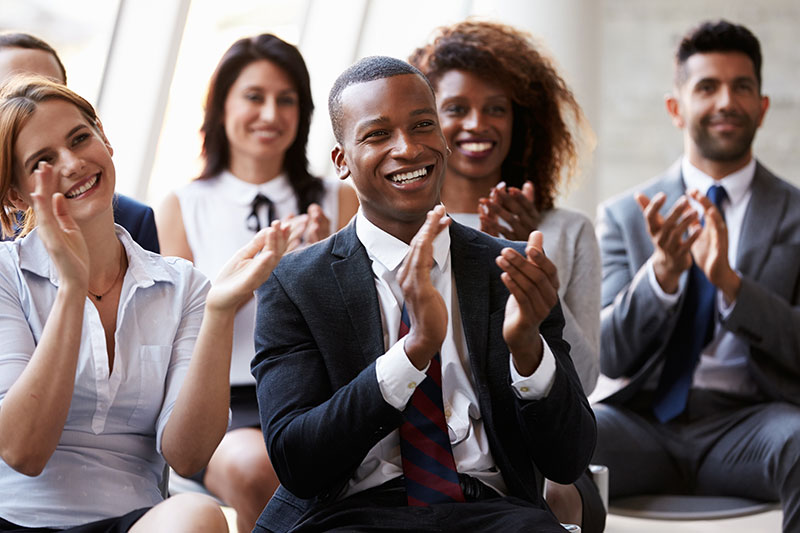 Victor is an awesome facilitator. He was able to identify personality traits within 1 hour of meeting us, and that helps to work on any weak points in a person's presence. We all thought Victor was a phenomenal facilitator.
The magic of the experience is the soul and presence Victor brings into the room. His enthusiasm, presence and willingness to be vulnerable naturally encourages everyone to participate from the same spirit.
Victor is incredibly attuned and connected to individual needs and able to modulate the experience in a way that kept our attention throughout.
He creates an environment of sharing, trust and respect and provides extremely valuable and relevant tools and tips.
Graphic Facilitation
Victor is a master at understanding and distilling complicated discussions into memorable graphic displays that capture the best thinking of groups. He is an absolute pleasure to work with. The graphic process when lead by Victor is a wonderful addition to any meeting and I highly recommend it and him.
Victor served as the graphic recorder for our 2016 Thrive Conference and was an important part of making it such a success. His unique visual talents brought a lot to the event and the detailed pieces he created will help us extend the life of the conference by serving as a learning tool.
The word amazing comes to mind when speaking about Victor. As a person with limited knowledge of visual recording but excited about the talent, I reached out to Victor because our organization needed to promote our vision, mission and history in a way that would be captivating – essentially a hand-drawn info graphic. Amazingly, Victor was able to work off a short script I sent and bring it all to life beautifully -now that's Talent. The first draft he submitted to us was mind-blowing and he created a treasured masterpiece. Muchas gracias Victor!